A prototype of the upcoming iPad has suggested that the fifth generation tablet would sport an iPad mini-like design. Shortly after, more leaked images of the alleged back casing of the iPad 5 had also confirmed that the iPad 5 would resemble the existing iPad mini.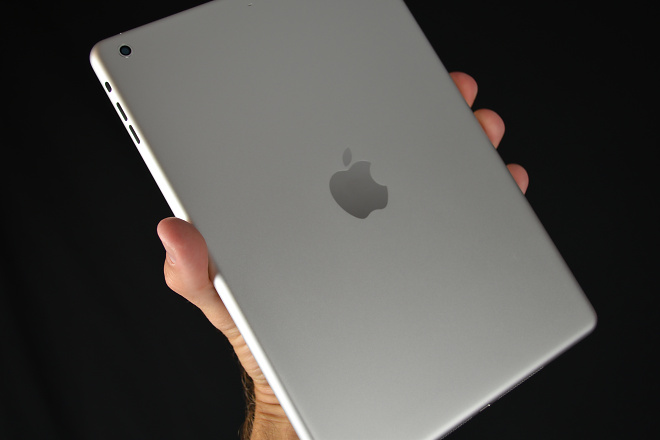 Now, we have couple of images, showing the next generation iPad sitting next to its predecessor. Those align nicely with previous rumors, giving even more credibility to those slimmer bezels.
The leaked images show us that the iPad 5 would come will retain the screen size of the iPad 4. The headphone jack remains in the same position as well, while the power buttons looks a bit smaller and the volume rocker is similar to the one found on iPad Mini.
Apple's fifth generation iPad looks a lot thinner than the previous edition. The slate would also feature two speaker grilles instead of one to enhance the overall audio performance. You can check out the source link below for more images.
Meanwhile, Apple will be unveiling its next-generation iPhone along with its cheaper variant later in the day. Do remember to check back with us as we will be bringing you all the latest news from the event.