A few days ago, there were reports that four Silicon Valley companies, including Apple and Google, have agreed to a new settlement aimed at resolving an antitrust class action lawsuit alleging they conspired to avoid poaching each anothers' employees. Although there was no word on the settlement amount at that time, it is now being reported that the companies, which also include Adobe and Intel, have agreed to pay a total of $415 million to settle the dispute.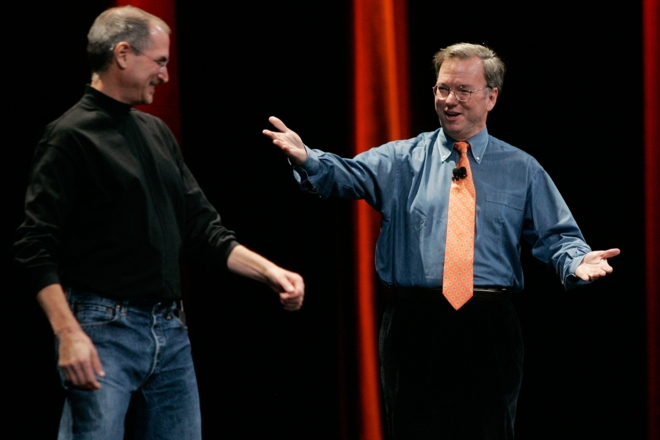 The proposed settlement, which is $90.5 million more than a previous deal that was rejected by a US judge, was revealed in a motion filed by the firms yesterday in US District Court in San Jose, California.
Filed in 2011 by former employees of the companies, the lawsuit accused the firms of conspiring to keep wages down and minimize their ability to find employment with the competition. Back in April last year, all four companies agreed to pay a total of $324 million, but Judge Lucy Koh rebuked the deal following objection from a plaintiff. She said that the amount was too low, and the companies should pay a total of at least $380 million.
The lawsuit originally sought $3 billion in damages, which could potentially have been tripled to $9 billion under antitrust law. The new settlement is still subject to court approval.