You may be aware of the iTunes in the Cloud service by Apple. Using this service, you can download music, movies, TV shows, apps or books on one device and have them automatically download on all your other devices if you so wish.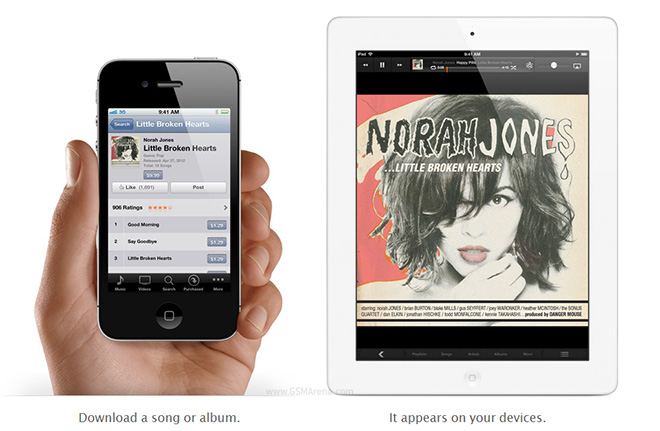 So far the the ability to automatically download movies on other devices was only restricted to the US but Apple has now expanded the list of eligible countries to 38.
The list now includes Argentina, Australia, Bolivia, Brazil, Brunei, Cambodia, Canada, Chile, Colombia, Costa Rica, Czech Republic, Dominican Republic, Ecuador, El Salvador, Guatemala, Honduras, Hong Kong, Hungary, Ireland, Laos, Macau, Malaysia, Mexico, New Zealand, Nicaragua, Panama, Paraguay, Peru, Philippines, Singapore, Slovakia, Sri Lanka, Taiwan, Thailand, United Kingdom, United States, Venezuela and Vietnam.
This move comes right after Apple recently added several additional countries which can now purchase movies on iTunes. Now not only can you download movies in these countries but also have them synced across all your Apple devices connected to iCloud.