Unlike the practically omnipresent App Store, Apple's iTunes Store has always been available in only a few locations, and in a crippled form in others, where all you could download from it is free content such as podcasts and some ebooks and none of the music, movies, TV shows and other excellent paid content that the iTunes Store serves elsewhere.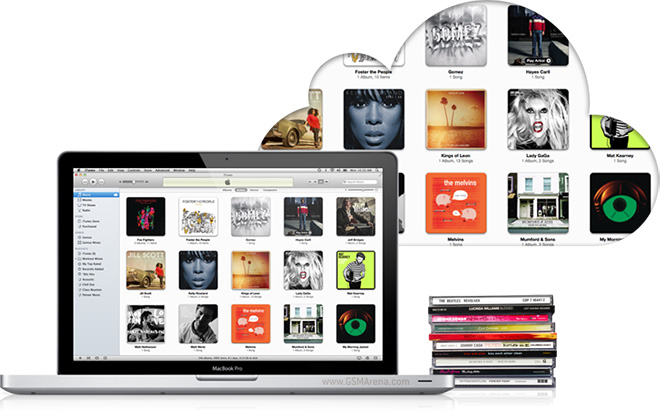 The Asian countries in particular got the short end of the stick when it came to getting the iTunes Store. So to make things a bit right, Apple is now releasing the iTunes Store in some of the Asian countries, twelve to be precise, starting today.
The list of countries that will be getting the iTunes Store include Brunei, Cambodia, Hong Kong, Laos, Macau, Malaysia, Philippines, Singapore, Taiwan, Thailand, Sri Lanka and Vietnam. Apart from being able to choose from 20 million DRM-free tracks, these countries will now also be able to rent or purchase movies as well, along with being able to take advantage of the iTunes in the Cloud and iTunes Match services.
If you are in either of these countries, you should be able to see the additional categories within the iTunes desktop app.