Apple employees will be able to purchase an Apple Watch with 50% off. The Cupertino giant's CEO Tim Cook delivered the good news in a memo to the entire Apple team.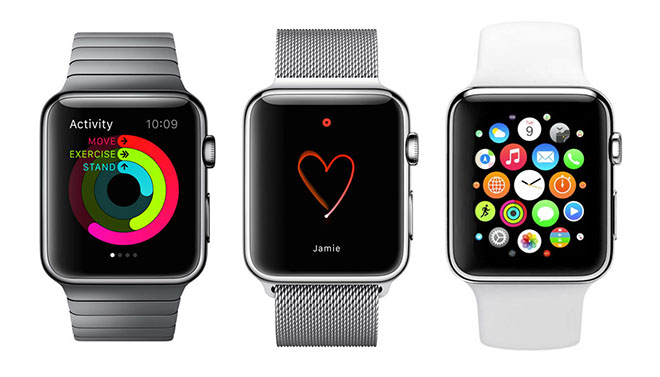 The sweet discount will be available for the entry level Apple Watch Sport, as well as for the stainless steel model. The gold Edition models will be available for Apple staff with $550 off, which equals to a 5.5% discount for the "cheapest" $10,000 variant.
The discounted Apple Watch pricing will be available to the company's employees for 90 days from this coming Friday onwards. Apple will begin taking pre-orders for its smartwatch on the same day.
Furthermore, Tim Cook revealed that developers have submitted over 1,000 apps for the Apple Watch in the first four days after Cupertino began accepting them. The rate of submissions has been steadily climbing since.