Apple's debut on the smart wearable market – the Apple Watch is finally inching closer to its release. Initial preorders begin on April 10 and the first units will start shipping on April 24. With the release date so close, a lot of eager Apple fans can't wait to get their hands on the new wearable.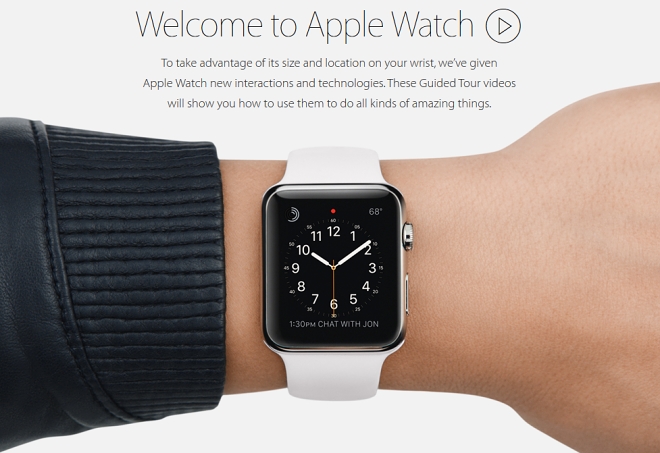 But while tech savvy people will surely have no trouble getting around the Apple Watch and are already pretty familiar with its array of interesting features, the Cupertino giant has kept with traditions and has gone the extra mile to familiarize as wide an audience as possible with the upcoming gadget. Much like with the original iPhone, Apple has prepared a series of how-to videos, which show and explain the Apple Watch in all of its aspects in a clear and, naturally, stylish manner.
The set of videos, dubbed a guided tour, begins with a brief introduction and moves on to quite detailed explanations of various features, like Messages, Watch Faces and Digital Touch. The aforementioned clips are already live on both the apple website and YouTube and, it appears, there are still more to come, 7 more, to be exact.
These range from dealing with calls and playing music, all the way to Apple Pay and even navigation on the wrist companion. This sort of video campaign has become quite typical of Apple and definitely serves quite well, both as a source of information and a promotional tool, reaching out to a wide range of consumers. Advertisement money well spent!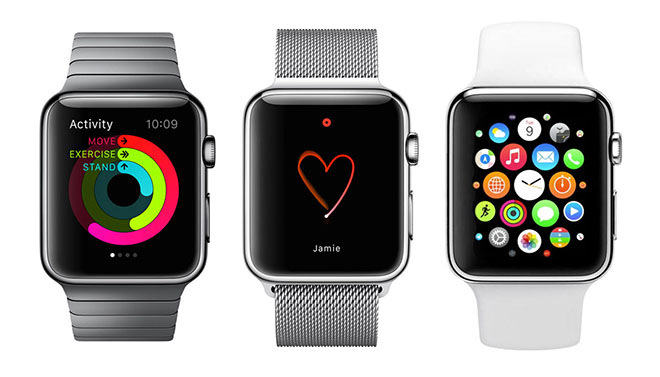 For those of you, who can't possibly stay away from the Apple Watch, we have also prepared a quite concise explanation of what the various Sport and Steel models will cost you, as well as a glimpse into the realm of the incredibly pricy Apple Watch Edition.