Without making a big fuss about it, Apple has increased the download size limit over your cellular connection in the App Store apps and the iTunes videos, books, and music content to 100MB. Previously, the cap was set to 50MB, but as app development for iOS progresses, the size of apps increases and the bump was simply unavoidable.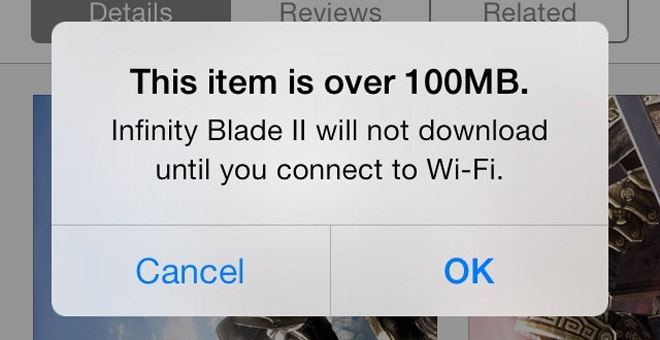 Additionally, iCloud has dropped its exclusive Safari/Internet Explorer bookmark syncing capabilities and now supports syncing your iOS device bookmarks with both Chrome and Firefox. This rings good news for users on Windows, where Safari and Internet Explorer are hardly the most favored web browsers.
To setup the new browser sync, you need to download (or update to) the latest version of the iCloud Control Panel.