Apple has repurchasing a whopping $14 billion worth of its own shares after the share price dropped 8% in the aftermath of the Q1 financial report.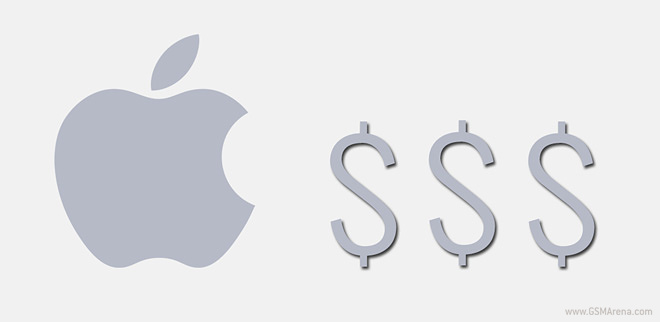 And while many rush to the conclusion that Apple is in dire straits because of its continually flailing share cost Tim Cook describes the move to repurchase Apple shares at the lower price as "aggressive", "opportunistic" and that "It means we are betting on Apple".
Combining the $14 billion in shares repurchase with last year's $26 billion we're at $40 billion total. This is all part of Apple's $100 billion capital return program, which will end with $60 billion in total share repurchases by the end of 2015.
Tim Cook told the Wallstreet Journal that Apple has bought 21 companies in the last 15 months, none of which costing more than $1 billion for Apple but that the company is always ready (and has looked) to buy a big company if it fits Apple's needs and long-term interests.
As for the dip in shares – Tim Cook said "You want to be able to adjust for the long-term interest of the shareholders, not for the short-term shareholder, not for the day trader,".