Apple has announced to its registered iOS and Mac developers they've included 32 more countries in its promised AppStore expansion.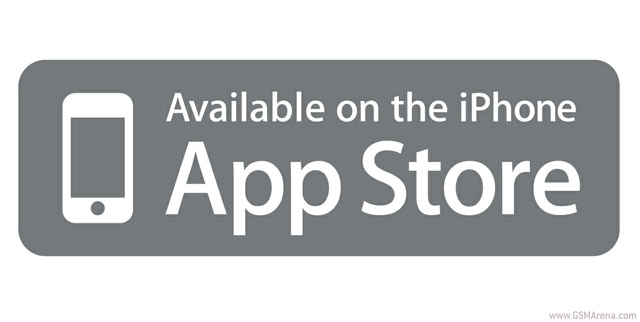 Tim Cook did promise this would eventually happen at the WWDC, but never got into specifics. So, here's the list of countries.
Albania
Benin
Bhutan
Burkina Faso
Cambodia
Cape Verde
Chad
Congo
Fiji
Gambia
Guinea-Bissau
Kyrgyzstan
Laos
Liberia
Malawi
Mauritania
Micronesia
Mongolia
Mozambique
Namibia
Nepal
Palau
Papua New Guinea
Sao Tome e Principe
Seychelles
Sierra Leone
Solomon Islands
Swaziland
Tajikistan
Turkmenistan
Ukraine
Zimbabwe
The new regions are already active in the iTunes, so congrats to everyone living there.