Motorola released another ad for the Moto 360 smartwatch. The latest clip, like the quartet of videos from last week, is part of the "A watch for our times" series of ads.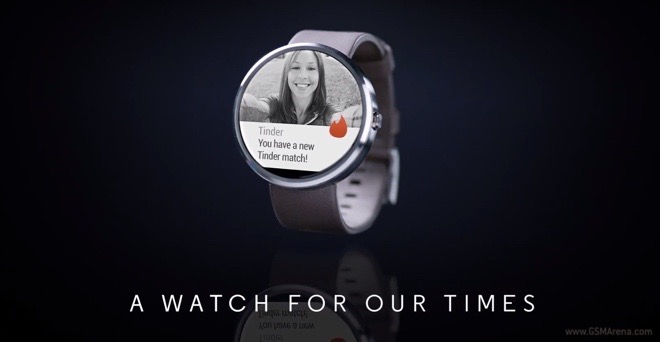 Entitled "Architect," the new clip shows a creative mind in the middle of work, accompanied by classical music. Out of the blue, the gentleman's Moto 360 receives a notification from Tinder – a popular dating app.
Once again, the video demonstrates that the Moto 360 is up to the tasks of today's modern life. Check it out below.
How do you like the latest Moto 360 promo? Drop us a line with your thoughts in the comments.