Motorola has released four new ads for the Moto 360 smartwatch. The ads focus on the design and craftsmanship of the device while stressing that despite its classic design it's a device made for modern times.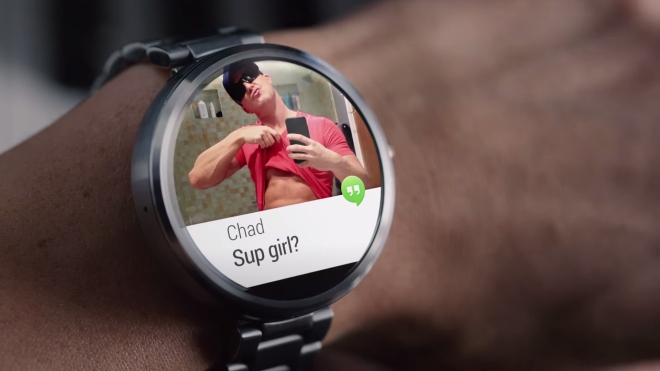 The ads are pretty awesome and genuinely amusing. They also perfectly encapsulate the experience of using the device, that despite its sophisticated appearance you are still going to occasionally get a silly notification on it that's just at complete odds with design. Not something that would happen with an actual premium watch.
You can check all four ads below.