Marvel released a second trailer for the upcoming Avengers: Age of Ultron blockbuster. The mega-budget, star-studded flick is set to debut this spring, on May 1.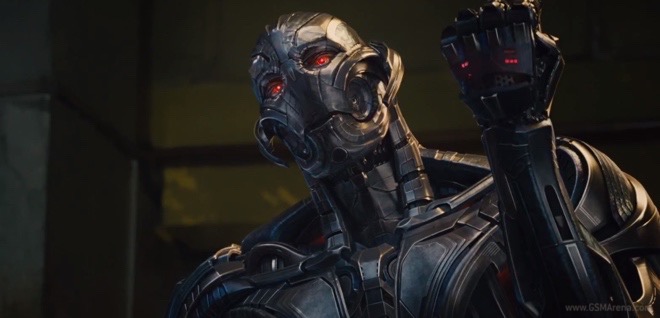 At one minute and forty seconds long, the latest trailer for the movie is decidedly dramatic. It follows the same dark theme set by the original teaser from October last year.
With over $1.5 billion in ticket sales, The Avengers from 2012 is the third highest grossing movie of all time. I will be surprised if the sequel doesn't match the performance of the first installment.
Last week during CES in Las Vegas, we got a chance to spend quality time with Tony Stark's mobile tech made by Samsung. You can check out our impressions over here.