The first Avengers film cashed out amazing – it had great reception and started the true Marvel revolution in both cinema and TV. After The Avengers Marvel released quite a few successful sequels on the big screen, but it also secured Agents of SHIELD and Agent Carter prime-time series, courtesy of ABC.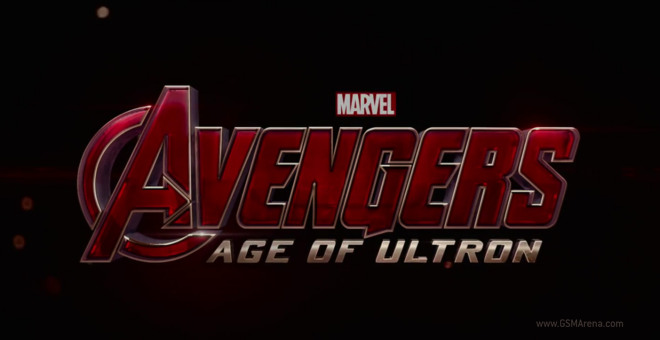 We all knew a second Avengers movie is in the pipeline and it is called Age of Ultron. And today we also get to enjoy its first trailer.
Avengers: Age of Ultron is coming in May 2015. And by the looks of its trailer, the avengers will be in a really dark place – probably out of shawarma, too.