Yesterday ASUS teased us a mysterious alien-themed video and promised a "metallic miracle" and "ultimate craftsmanship".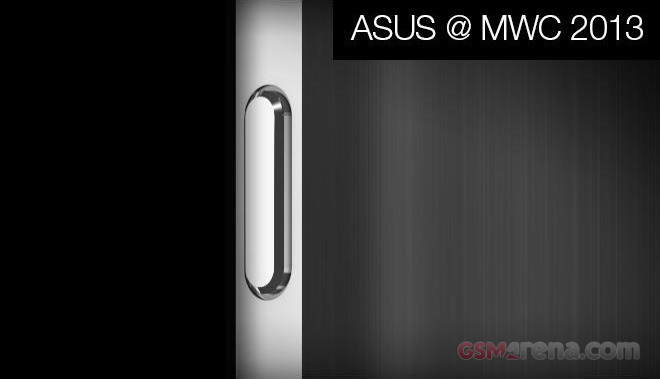 Today we got another teaser. However, this one says even less about their mysterious device.
It's… a button. That's it, just a picture of a metallic button, probably a Lock/Power key. What's next for tomorrow? A microUSB port?
We'll be there at ASUS press event so whatever that is, we'll cover it live for you.