Many months after it launched for iOS and Android, Angry Birds Stella has today become available for Windows Phone. As you may have expected, it's a free download, but does feature in-app purchases.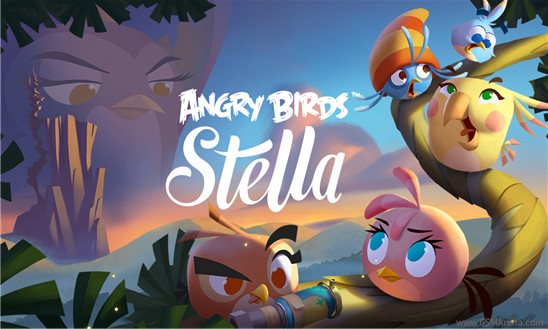 The game is an "all-new physics-based slingshot adventure", and it comes with over 120 levels. "The fierce flock" contains six fun birds, each with its own personality.
As always, some pesky pigs have to be stopped, in this case they belong to a "bad princess" called Gale. Stella and her friends must protect Golden Island from them. Gale has stolen the birds' scrapbook, and "is destroying their magical home". So you see why you must retaliate.