Angry Birds Stella is one of the most teased Rovio games ever. Luckily this is coming to an end very soon – on September 4 – when the game will be released officially on all major platforms.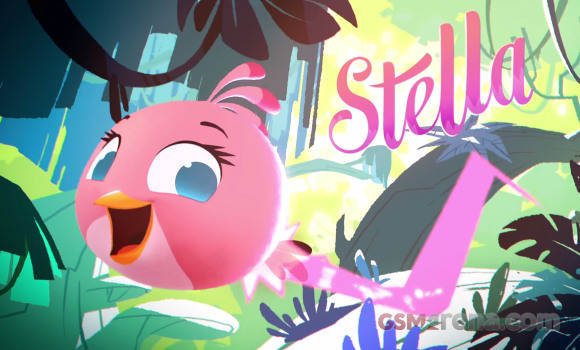 The new game will introduce a bunch of female characters ad will supposedly resemble the original Angry Birds game in terms of gameplay.
You can watch the cinematic trailer below presented at Comic Con.
And here is a shorter Stella trailer.
In case you forgot, another Angry Birds game is also in the works – Angry Birds Transformers. Here is hoping not all birds and pigs go nuclear once they hit something.