Rovio is hard at work on an update to its Angry Birds Space game. The update is simply called "Red Planet", and is pretty suggestive as to what it will contain.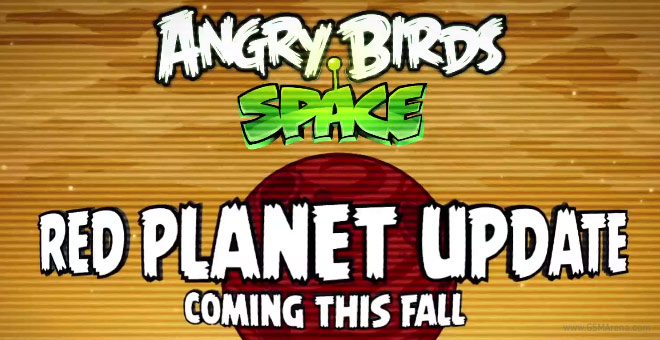 Back in June, Angry Birds Space marked its 100th milion download, so it's only logical for Rovio to build on the title's success. The company also issued a teaser video for the update, which, naturally, doesn't reveal much.
Here's the video.
You can bet Rovio will release more teasers as the launch of the update approaches, so stay tuned, Angry Birds fans!