Easter is coming and you know how RovioMobile, the developer of the blockbuster game Angry Birds rolls when a major holiday is just around the corner. Yes, an Easter update to Angry Birds Seasons is imminent and is coming later this month, as Rovio themselves tweeted recently.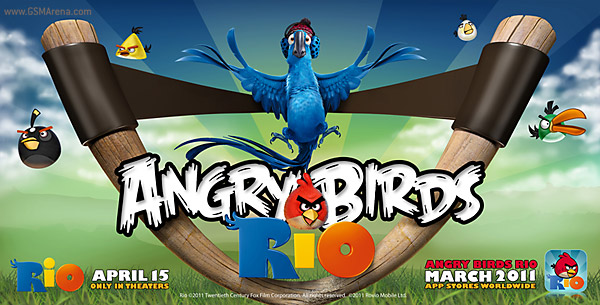 The exact number of levels the update is going to include is not clear yet, but I personally expect around 15 levels worth of pig slaying. But that's not all – the original Angry Birds and the latest Angry Birds Rio will also get updated.
Here's the tweet itself.
https://twitter.com/RovioMobile/statuses/55080448157696000
Like the Seasons update, there's no word on the number of levels the Rio update will bring either. Rovio says they are aiming for a May release, so don't expect the update earlier than that, despite our past experience with Angry Birds updates coming sooner than expected.