Without any heads-up Rovio has just launched the second Carnival Upheaval update. It brings 15 new levels and concludes this episode.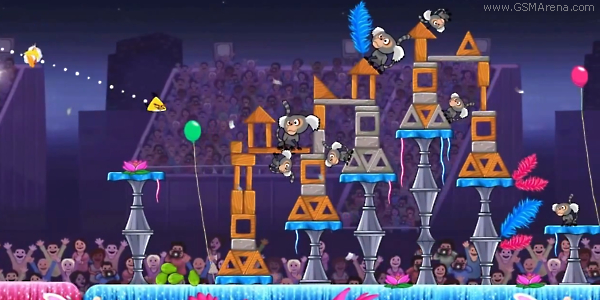 The update is already rolling in throughout the Apple's App Store and should soon become available in the Android Market.
There is no info when the next Rio episode will be released though.