Angry Birds Rio will soon receive an update to bring fans its newest episode – The Rio Carnival. It's already available at the iTunes App Store for iOS and will soon be online at the Amazon Appstore for Android.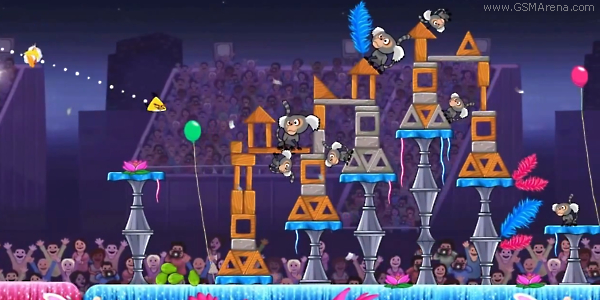 The new episode takes place at the carnival in Rio (which you should remember if you've seen the Rio movie).
Here's a video, courtesy of game creator Rovio.
On its official Facebook page Rovio posted last week that we're in for a whole new episode for the original Angry Birds title, which has remained in the dark. A concerned fan addressed Rovio over at Twitter and got the response that the original is going through EA and Chillingo approval before Apple's and would take longer to be released.
Can't wait for both of them and hope they're coming soon to appstores near you.