Just as promised, Rovio released today their new Angry Birds Friends game title. It's available on Android and iOS for free.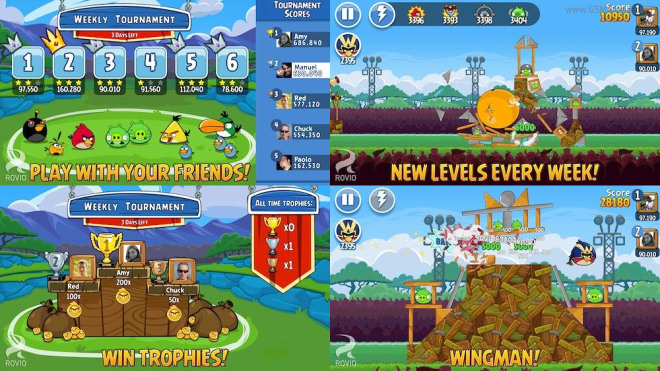 Angry Birds Friends premiered on Facebook last year. It has more than 60 million players that can now battle each other and against the new smartphone users.
The game doesn't cost a dime and this one is not a limited time offer. It will stay that way, so you don't need to hurry.
Here is the official trailer: