Rovio, the makers of the popular Angry Birds series of games has announced that the new installment in the game series will be launched on Android and iOS this Thursday.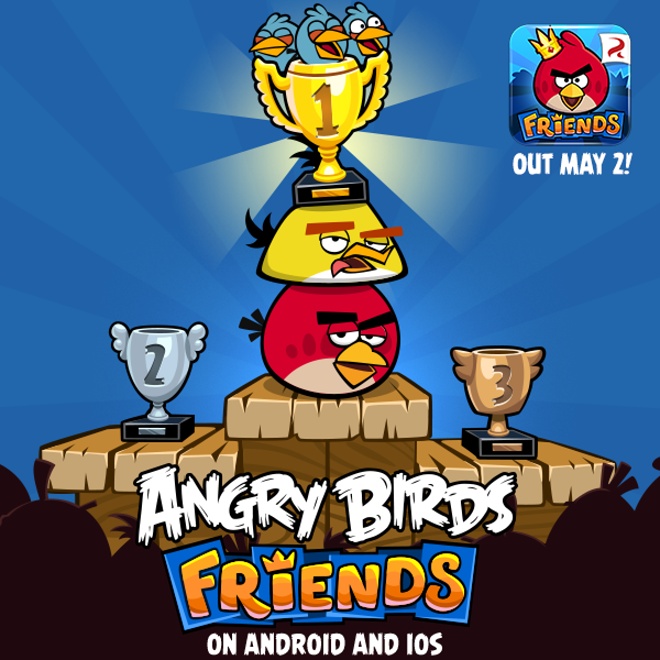 Angry Birds Friends has more than 60 million players on the Facebook platform and the users can soon start battling against each other on their smartphones.
The newest version of the game will allow players to try and better their own scores to accumulate enough points to get to the next level. With "Angry Birds Friends" you can also challenge your friends in the weekly tournaments, where medals are awarded to the winning players.
Check out the official launch trailer of Angry Birds Friends:
There is no word on the pricing of the app at this moment, but the game will be available, starting from May 2.