This latest piece of Angry Birds news shouldn't surprise no one – the game celebrates today its 1 billionth cumulative download.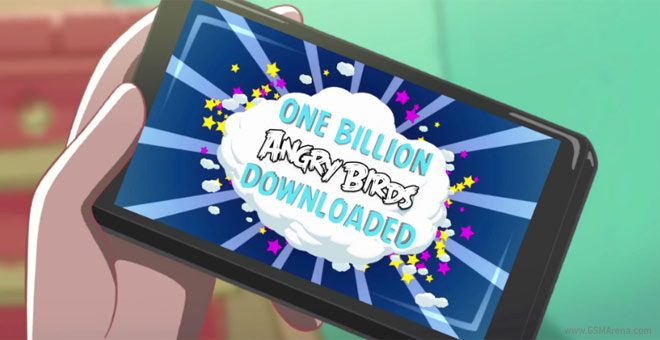 Rovio has even prepared a short video to express its gratitude to fans for the support its given for the franchise. Of course, with this milestone, there are even more staggering statistics. Angry Birds players have spent 300 million minutes of game play per day on 266 combined game levels launching 400 billion birds. And in the process 44 billion stars were collected.
Check out the video and pay close attention at the end.
Did you see it? Yep, Rovio is teasing a new game in their catalog.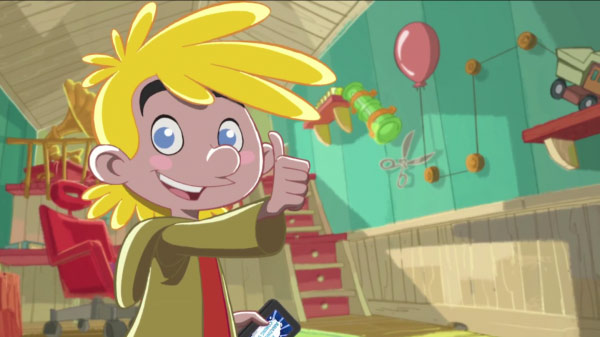 After analyzing the footage, 148Apps might have deciphered it. Their educated guess is that Rovio might've teamed up or even bought the blockbuster iPad game Casey's Contraptions and the studio behind it. Check the Source link for more information.