Google has released an update to the YouTube app for Android, bringing a refreshed user interface for the 10″ tablets.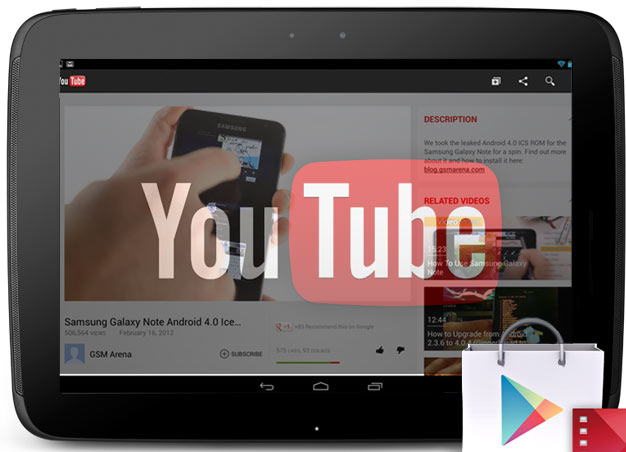 The update comes soon after YouTube launched its newly redesigned website, and makes better use of the ample screen estate 10″ tablets provide. Apart from the redesign, the app also comes with several minor bugfixes on all devices.
So, if you have a 10-inch Android tablet, make sure to head over to the Play Store and update the YouTube app.