According to a trusty source inside Google, Android Key Lime Pie is going to be delayed by 2 to 4 months, and won't make it in time for the Google I/O 2013 conference.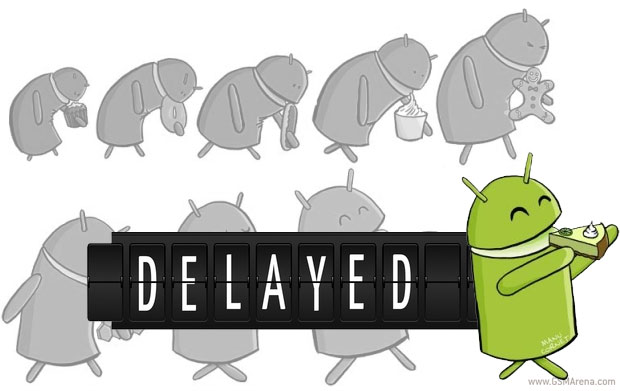 The report comes from GadgetTronica, who mention that the reason for the delay isn't so much in the development of the OS update, but rather Google trying to give OEMs a chance to get as many of their phones to Android 4.2.2 Jelly Bean as possible.
Google might also be delaying the announcement of the long awaited OS update in order to optimize it for its rumored Nexus 5 – a 5″ 1080p replacement of the Nexus 4, sporting a Snapdragon 600 CPU. Additionally, the search giant is also expected to introduce a 32GB LTE version of the Nexus 4.
As usual, don't forget to take the two pieces of information with a pinch of salt, as neither of them has been confirmed officially. There's less than a month until Google I/O 2013 kicks off, so we'll know for sure soon enough.