Android and Chrome OS just took another step to becoming unified. According to a report in The Wall Street Journal, the search giant appointed the VP of engineering for Android, Hiroshi Lockheimer to also lead the equivalent Chrome team.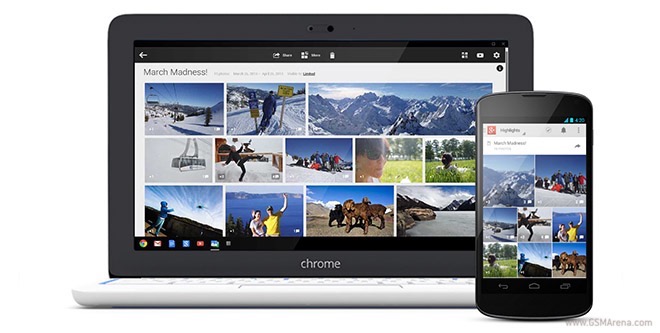 According to WSJ's sources, Mr. Lockheimer will specifically head the development of Chrome OS, not the web browser. The previous VP of engineering for Chrome has reportedly left the role.
With Android apps already running on Chrome OS, it is only a matter of time before the two operational systems become a single entity. What do you think about this prospect?