With the release of Ice Cream Sandwich couple of day ago every Android device now feels old and outdated. Fortunately, developer with the nickname dr1337md managed to get the tasty Android 4.0 running on the Nexus One.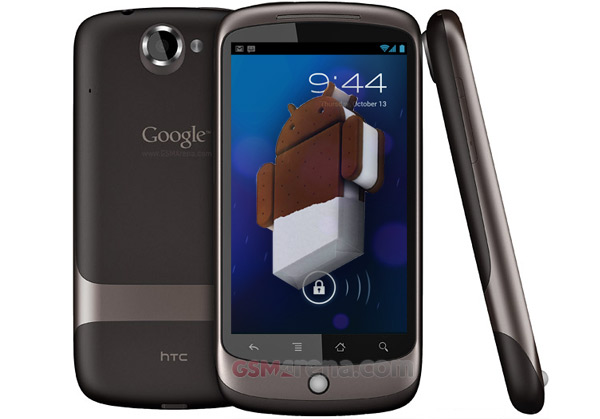 The successful Ice Cream Sandwich installation is actually an SDK port and while it may not have everything running buttery smooth, it's a huge step forward towards bringing Android 4.0 to modern Android devices.

The developer in question has documented the Ice Cream Sandwich running Nexus One on video, so you could see for yourself how this rather outdated phone handles the newest version of the Android OS.