While the DROID is already tasting Froyo, its bigger bro, the DROID X, will have to wait for another month to finally get the awaited Android 2.2 update.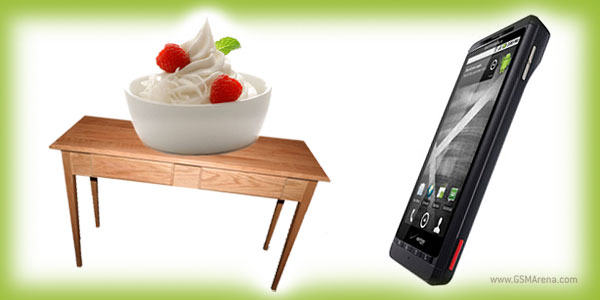 Sometimes it's quite hard to understand what companies are trying to tell you. The DROID X Froyo update was first said to show up "in late summer" but we could only guess when exactly that would be.
Well, "early September" sounds a bit more specific, right? Yet again, the information comes from the Motorola Support Forum. There is still now word on the locked bootloader, though.

DROID X owners will be glad to hear the great news, but what about us, the Europeans? Are we getting a GSM-loving DROID X? When?