A surprise leak on the XDA forums gave the Motorola Atrix 2 users access to an official Jelly Bean ROM for their smartphones. Under its new management, Motorola announced certain phones won't be updated anymore. Still, for most of the handsets released in 2011 or later the update was to be guaranteed.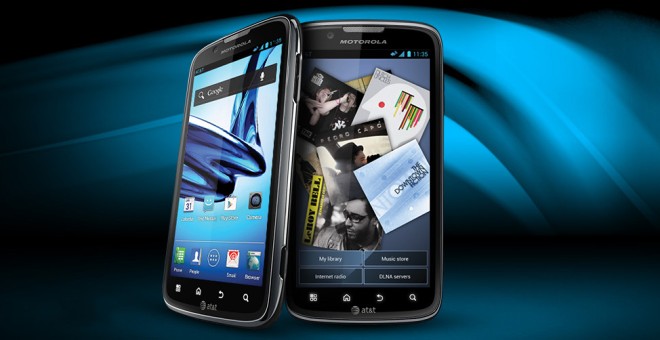 The Motorola Atrix 2 was released in October 2011 but it was never on the white list of the devices lucky enough to get an upgrade to Android 4.1 Jelly Bean.
For the Atrix 2 (and some other phones in the US) Motorola offered a $100 trade-in program, when you buy one of their latest smartphones.
For the owners of the Atrix 2 however, this leak may as well be their only shot at obtaining an official ticket to JellyBean-landia. Of course, there's always the option of installing a CyanogenMod 10 firmware, too.
Users who were brave enough to test out the leaked ROM say it's stable enough but as usual, proceed with caution. Oh, and wave goodbye to your warranty.
Thanks for the tip, Connor.