The recently launched Sony Xperia Z has been the talk of the town for its powerful specifications and amazing features. The guys over at XDA developers have been working hard to get root access on the smartphone and after their initial success they have now managed to find an exploit that works even if the device's bootloader is locked.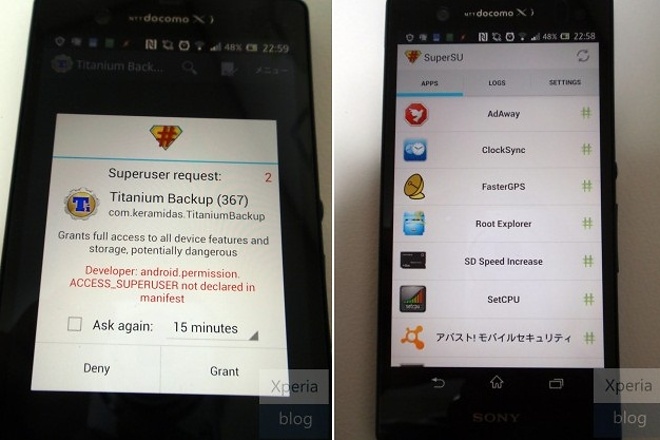 The latest exploit allows the Xperia Z to be rooted, even if don't want to mess with your bootloader and risk bricking your device. The developer who has discovered the exploit has also provided a root kit and the exploit is reported to be designed for Japanese DoCoMo version of Sony Xperia Z smartphones.
However, users from other region too have successfully rooted their smartphones using it, so it might be worth giving a try. The instructions to root your Xperia Z can be found in the source link below, but please remember the process involves some risk and would void your warranty for obvious reasons. So, proceed only if you know what you are up to.