AMD reported less-than-expected second quarter results with a net loss of $36 million, despite an increase in quarterly revenue. AMD made $1,44 billion for Q2, 24% more than it did for the same period in 2013.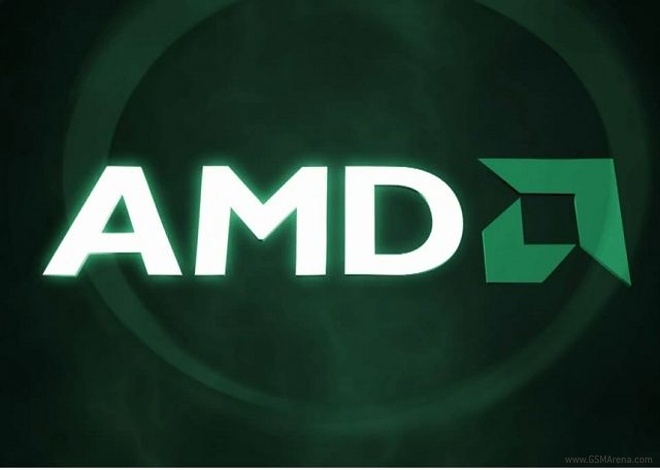 Because of the net loss, AMD's stock fell 15%. The company also reported that revenue from its Computing Solutions Group dropped 20% from a year ago, to $669 million. The reason is a decrease in microprocessor unit shipments, but thanks to AMD's large range of products the revenue in general is still looking good.
The company expects to make nearly half of its revenue from non-PC markets such as game console chips and low-power servers. This would happen by the end of 2015.
AMD would've turned into profit of $67 million if the company didn't have to service its debt. It predicts that Q3 would be better for the company as revenue is expected to rise 2% to $1.47 billion.