AMD has released its financial results for the Q3 2014 and it looks like things didn't go according to plan. Because of missing targets, the company plans to lay off 7% of its workforce. The $1.43 billion in revenue is lower than both the previous quarter ($1.47 billion) and the same period of last year. Sadly for AMD, the expectations for its financial performance in Q4 2014 aren't rosy either as it expects a further 13% decline in revenue.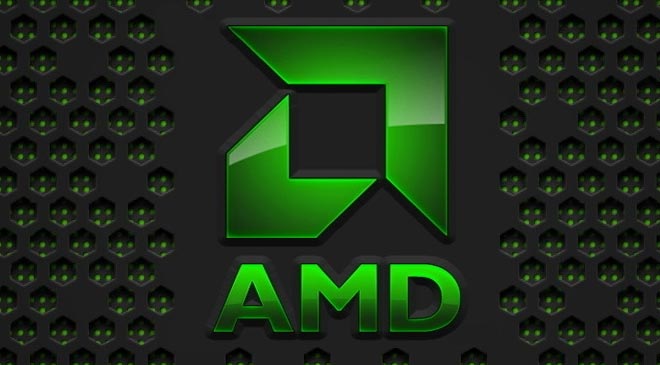 Still, for Q3 AMD reports a gross margin of 35% and net income of $17 million. However, because of unsubstantial demand for its products, it will take measures to make sure the fiscal year stays on a positive track.
The slash of 7% workforce means the company will save $9 million this year and $85 million in 2015. While the savings are substantial, the company will have to spend $57 million to finance the restructuring of the workforce in the next quarter. Following the quarter results report, the company's stock dropped of 8%.
AMD's CEO Lisa Su expressed her regret regarding the necessary layoff. "While decisions that impact the size of our global team are never entered into lightly, this is the right step to ensure we prioritize our resources and engineering investments in our highest-priority opportunities that can drive improved profitability and long-term growth," she noted.
The light at the end of the tunnel comes from Apple. AMD scored a deal with the Tim Cook-lead tech giant to supply mobile GPUs and in 2015 we should see AMD's first generation of 20nm GPUs and 20nm APUs.