Microsoft's Windows 10 operating system will launch in July this year, according to AMD president and CEO Lisa Su, who revealed the detail while answering a question related to inventory plans during the company's latest earnings call last week.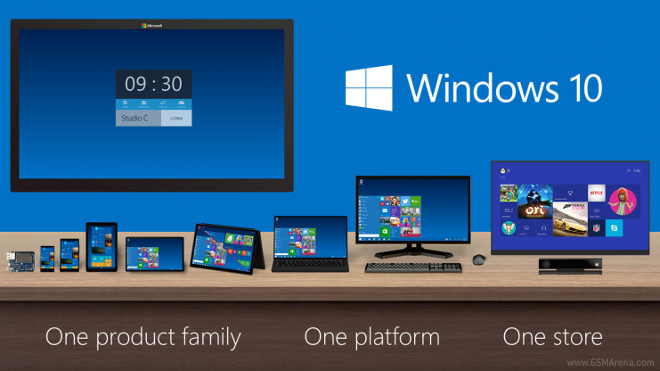 "With the Windows 10 launch at the end of July, we are watching sort of the impact of that on the back-to-school season, and expect that it might have a bit of a delay to the normal back-to-school season inventory build-up," Su had said.
The revelation comes just over a month after the software giant said that it's planning to launch the OS "this summer" in 190 countries and 111 languages.