All tech enthusiasts are eagerly waiting for Amazon's announcement later today, where we should see the next generation of the Kindle ebook readers and the Kindle Fire tablet. It turns out, however, that Amazon already showed these in a video spot, which was aired yesterday.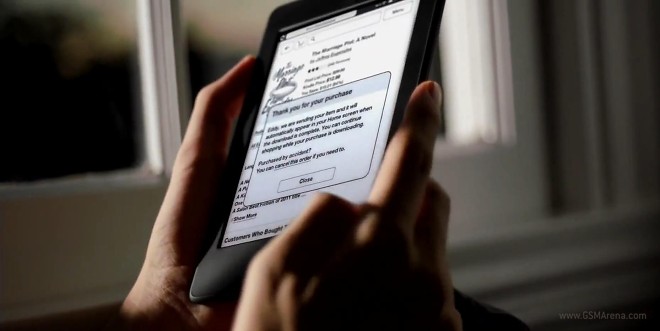 The commercial obviously shows what I was hoping for – that backlit (or sidelit, whatever) ebook readers are coming strong after Barnes&Noble debuted their illuminated Nook. It also shows that we'll see a revamp of the Kindle Fire, and quite obviously, a bigger 10-inch version of that too (watch out for this at 0:53). But enough talking, enjoy the video.
One question remains… Will we see the retail giant announce an Android smartphone as well?