Android users based in Europe will finally get access to Amazon's Appstore. The company announced today its expansion plans for the old continent and while they are not massive, it's a decent start.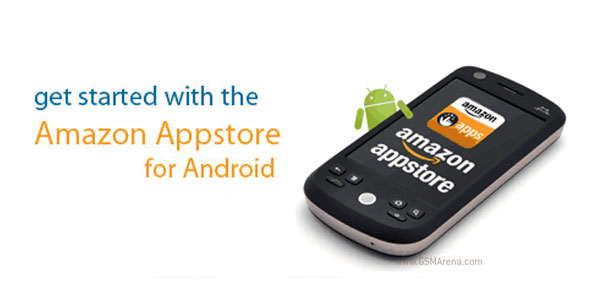 The Amazon Appstore will launch in France, Germany, Spain, Italy and the United Kingdom this summer. Developers are also encouraged to start certifying their apps for distribution in those countries.
Amazon has also announced a change in the commission developers will be getting. From now on it'll be 70% from the app sale price.