In the hottest-selling weekend of the year (between Black Friday and Cyber Monday) Amazon has, once again, sold a record number of Kindle talbets.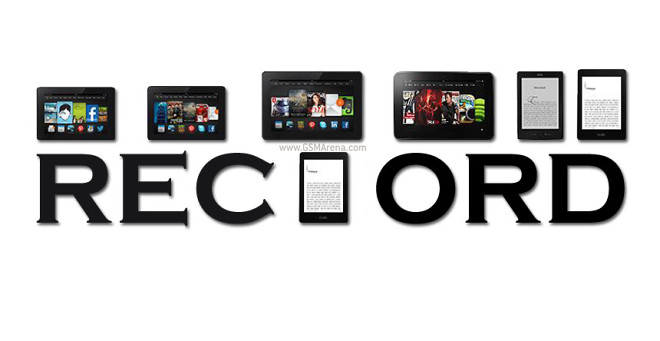 What's the number – well, Amazon doesn't say. Can we compare it with last year's record number – no, Amazon didn't say then either. All we know is the Kindle Fire HDX 7″ and Fire HD were the best-sellers in the Kindle family.
That should come as no surprise as Amazon had healthy discounts on both slates and we guess the duo was more than what the average buyer was able to handle before admitting defeat and taking out their wallet.
If a slate is what you're looking into buying for the holidays you should know we happen to have a neat shopping guide you can check out.