Rockstar Games is irritatingly quiet on the subject of a PC version of its Grand Theft Auto V game, but as an Amazon listing indicates, the wait of PC enthusiasts may soon be over.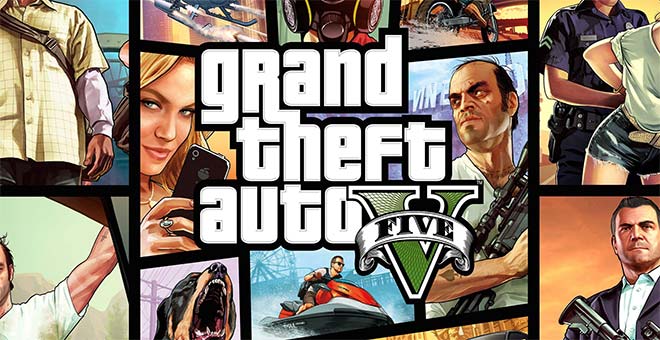 Amazon Germany has posted a listing for the game, which hints that an official announcement may soon be upon us. Released in September last year for the PS3 and Xbox 360, the game has become a major hit with more than 11.21 million copies.
The PC version of the game sports a predictable price tag of €60, which is €10 cheper than its console siblings. It's too early to talk minimum system requirements, but having in mind the great looking graphics of the game, a mid-range PC would probably be struggling.
However, that's just guessing on our part and we can't wait for Rockstar to finally make the game available to the PC public, which has been holding its breath for a while.