Amazon has launched a desktop application for Windows and Mac OS X to accompany its Cloud Drive service.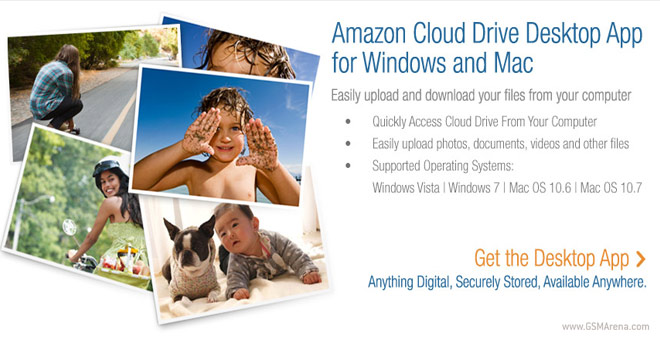 Unveiled last year, the Cloud Drive service from Amazon was only accessible through a web browser on a desktop computer, but now the desktop app will let you directly access your cloud-stored files.
The app itself allows you to upload all your files to the cloud via drag & drop functionality as well as by right clicking on single or multiple files.
Unfortunately, unlike the Google Drive or Dropbox clients, the Cloud Drive app doesn't sync your files, which could be a dealbreaker for some. However, the program doesn't mind if you lose connection to the Internet whilst downloading or uploading, as it has data loss prevention mechanisms built in.
Head over to the source link below to download.