Amazon has announced its Q4, 2011 results. The positive news is that the net sales are up by 35% to $17.43 billion compared to last year, helped no doubt by the truckload of Kindles that Amazon shipped. Although they did not release specific numbers, Amazon did mention that during the nine-week holiday period, Kindle sales increased by 177 percent over last year, most probably due to the new low-price Kindle and the Kindle Fire, which has been quite a big hit.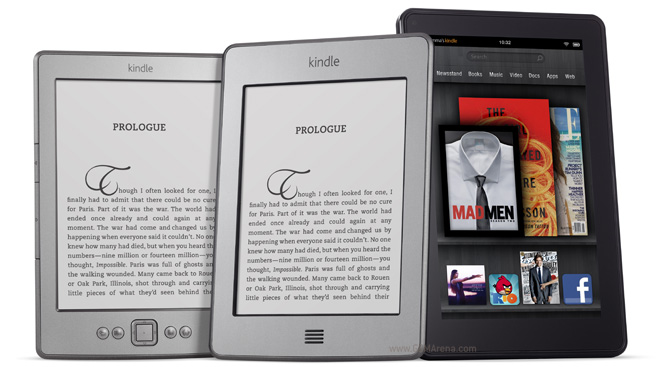 Unfortunately, though, as Apple will tell you, selling products at a low price isn't the best way to earn money. This means all those $199 Kindle Fires would have had a major role to play in the drop of net income for Amazon, which was down by 58% over last year. However, the Fire, which was only launched seventeen weeks ago, may not be the only reason for the drop in profits for Amazon. If you look at the entire 2011 figures, the sales are up by 41 percent at $48.08 billion but the profits are down by 45 percent over the previous year.
There is a good reason, though, why Amazon is selling the Kindle Fire for such a low price, and that is to get more people to use their store through it. Although we don't know how well that has worked out for Amazon, the app sales are quite good. The Appstore customers tripled in the fourth quarter compared to the third. Even the Instant Video customers have doubled over the past year. Eventually, it seems, it might pay off to sell all those Kindle Fires at a loss for Amazon. We'll just have to wait and see.