Nesdoid, SNesoid, Gensoid, GameBoid, GBCoid, Gearoid, Ataroid and N64oid are now missing from the Android Market. Two of them were pulled recently due to a complaint from Sega, but now all the emulators are gone and their developer's account – suspended.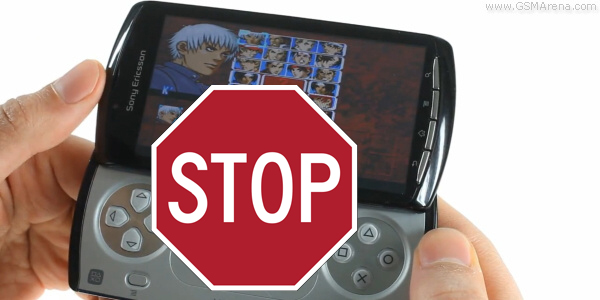 Sounds familiar? Yes! Google already did the same with ZodTTD's account and its PSXDroid emulator.
Yongzh, the developer behind all these emulators, is now offering them for free (for a limited time) via the third-party SlideME store (the source link below), but he is not optimistic about their future there.
What can I say, Google is slowly but consistently adopting the Apple way. And just to be clear, I don't take sides here – Google won't do something without a reason, but we are not the people to decide was it good enough or not.