PSX4Droid is a PSOne emulator for Android that has been for sale in the Android Market for eight months now. It allows you to play various PlayStation One games on your Android smartphone. We already informed you it has been pulled for "Content Policy Violation", just when the Sony Ericsson XPERIA Play was about to roll out.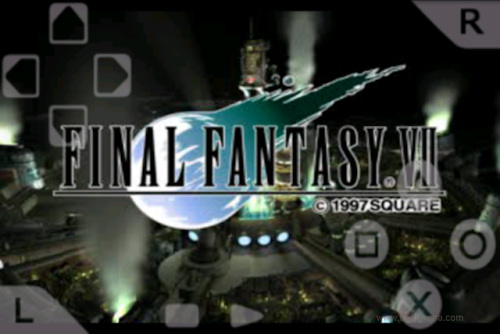 It seems Sony Ericsson has pulled some strings to get the emulator out of the Market. It was there for eight months on a $6 price. Was it in violation – it could be, but Google didn't have any problem taking a share of its profit until now.
But "surprisingly" Google has changed its position and it not only banned from the Market but suspended the developer's account too.
The PSX4Droid developer nicknamed ZodTTD hurried to make up for that by releasing the emulator for free. You can get the APK file from his website. Go on and grab it before the deal is off.
By the way, how often do you play games on your phone? Tell us that and what else you do with your mobile by participating in our survey.