Since I shoot exclusively in RAW, I was thrilled to learn that the latest Lightroom 3 beta actually comes with a revamped RAW processing engine. The guys over at Adobe have done some serious work on revealing more of the fine detail and taking care of image noise.
Friends of mine that have taken the time to re-process some of their older photos tell me it's like they've used another camera body. The changes are impressive.
Since I didn't have time to experiment on my own shots, here's a sample that I snatched off dpreview.com. It was shot in RAW with the Canon EOS-1D Mark IV at ISO 102400 (yes, that's a six-figure ISO sensitivity). The shot was processed with the current version of Adobe's Camera Raw and the latest Lightroom 3 beta 2 RAW processor.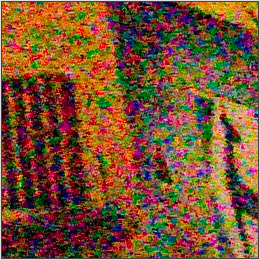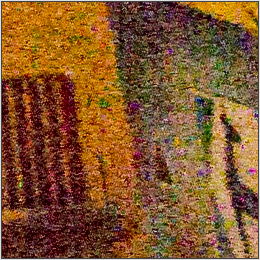 100% crops processed by Adobe Camera Raw v5.6 • Lightroom 3 beta 2
And here's another couple of comparative crops. Impressive, indeed…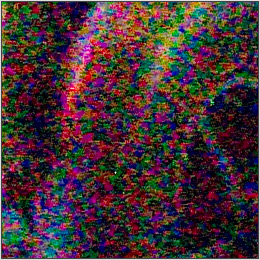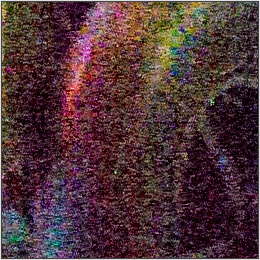 100% crops processed by Adobe Camera Raw v5.6 • Lightroom 3 beta 2
Now I'm not a Lightroom guy myself. The software never really grew on me. And I don't think I'll ever convert. So I'm eagerly awaiting the imminent launch of Photoshop CS5 and I hope the new RAW processing engine will find its place in Adobe Camera Raw.
Speaking of Photoshop CS5, here's a sneak-a-peak video of one of the cool new features of the upcoming CS5 – the content-aware Fill tool.