The first netbooks with Intel's dual-core Atom N550 CPU are beginning to appear. The Acer Aspire One D255 is powered by just such a processor. It's not the first netbook with a dual-core processor (the Asus 1215N has it beat here), but it's the first with a dual-core Atom intented for netbooks (the 1215N uses a nettop CPU)…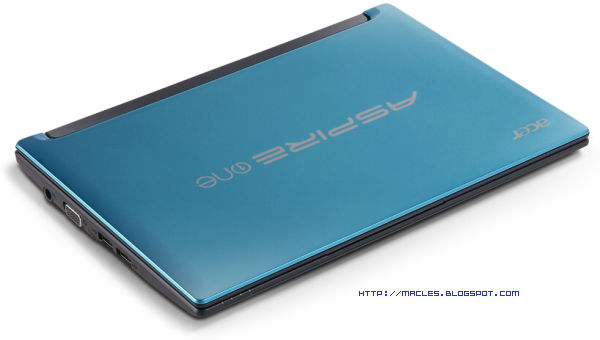 The Intel Atom N550 has two cores, each running at 1.5GHz and with Hyper-Threading, that makes up for 4 threads in total. The N550 has 1MB of L2 cache in total (512KB per core).
Anyhow, that's slower than the D525 CPU inside the Asus 1215N, but the Acer Aspire One D255 has the advantage when it comes to battery life – D-series Atoms are more power-hungry than their N-series counterparts (it's a matter of a few watts but it that's a lot for a CPU that draws under 10W).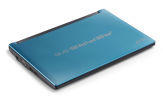 The Acer Aspire One D255 with dual-core Atom N550
Unfortunately, those are all the specs available right now – no GPU info (likely integrated Intel graphics), no RAM, HDD, not even pricing or target availability date.