Acer has unveiled its latest all-in-one solutions running Windows 8, the 23-inch Aspire 5600U and the 27-inch 7600U.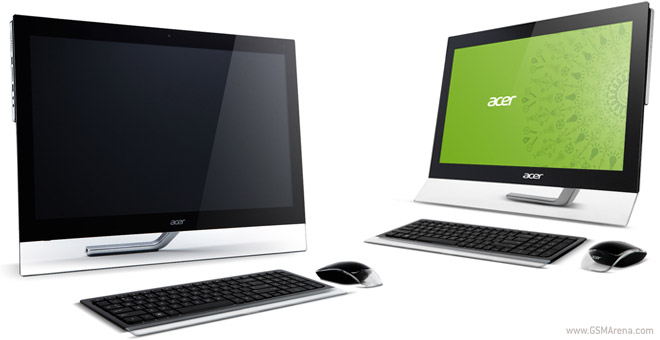 Both models have adjustable stands allowing them to be tilted at different angles for more natural touch inputs. Acer has incorporated clever stands on both AIOs allowing user to tilt them up to 90 degrees or even lay them flat on a table.
Moving onto specs, both AIOs can be spec'd with 1TB hard drives and 8GB of RAM. The 27-inch Aspire 7600U supports up to an Intel Core i5 3210M CPU and Nvidia GT640M GPU with 2GB of onboard memory.
The price tag it's carrying is $1900 and will start shipping in late November.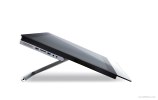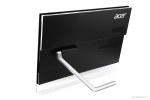 Acer Aspire 7600U official photos
Unlike it's bigger brother, the 23-inch 5600U will be available from October 26th with prices starting from $999,99. For the money you'll be getting an entry-level Intel CPU, so the high-spec Intel Core i5 3110M with Intel HD graphics is recommended.




Acer Aspire 5600U official photos
Personally, I think the monitors are a thing of beauty, so in case you don't want Acer's predefined configurations inside them, you can order the displays separately. The 23-inch and 27-inch monitors will be available as the T232HL and T272HL for $500 and $700 respectively.