Tegra 3 tablets look to be on the rise today. First there are the live photos of the highly anticipated ASUS Transformer Prime, then there's the rumor of an HTC Tegra 3 tablet arriving at MWC 2012 and now a leaked User-agent profile specifications indicate that Acer are to launch a successor to the Iconia Tab 500 at next year's CES.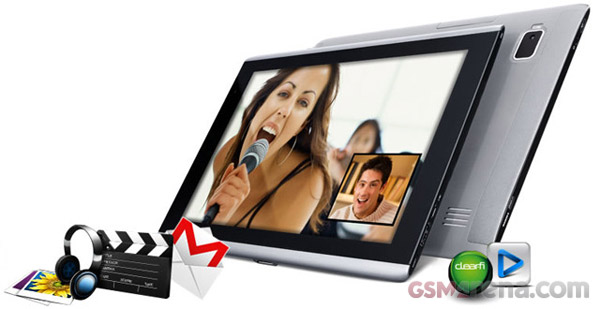 The tablet in question will carry the model name A510 and as far as its leaked specs are concerned it's not going to be exactly
slow. Powered by a quad-core Tegra 3 processor, the Acer A510 will also feature a standard for tablet 1280×800 resolution and is presumably going to run Ice Cream Sandwich.
Naturally, a 3G variant will also be available under the A511 model name. Sadly, these are all the updates available for now. All we can hope for are some leaks or hands-on photos of the tablet until CES 2012 comes.