Have you ever thought how dangerous it might be to talk on the phone or to text while driving? The discussions on that matter began years ago but now the US government decided to make the next step towards solving that problem by launching the web site www.distraction.gov.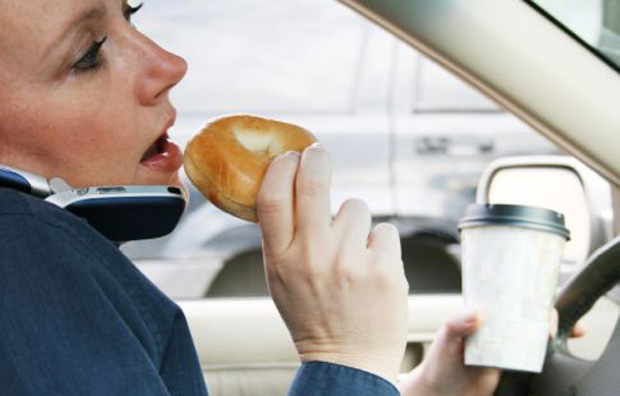 And it is a serious problem indeed. As the statistics in there show, 80 percent of all crashes are connected to some kind of distraction. And if you dig deeper you'll find some even more shocking details.

So, before reach for your cell next time, think twice. You'd better pull over or at least get yourself some kind of a handsfree (wired or wireless, car kit or a Bluetooth compatible car audio system, it doesn't matter).
I think that the start of a new year is the perfect timing for a blog post like this, for a site like this. This is the time when we think about our past and about the future. About life. And life costs more than any call or an SMS, doesn't it?
Distraction has many faces (using a cell phone or a PDA behind the wheel, eating or drinking, etc.) and we should know all of them so we can avoid them. Find them at distraction.gov.