After Canonical issued the alpha version of its mobile version of Ubuntu for the select Nexus devices (Galaxy Nexus, Nexus 4, Nexus 7 and Nexus 10), the company has now updated the list of upcoming devices bound to receive a developer preview of the OS.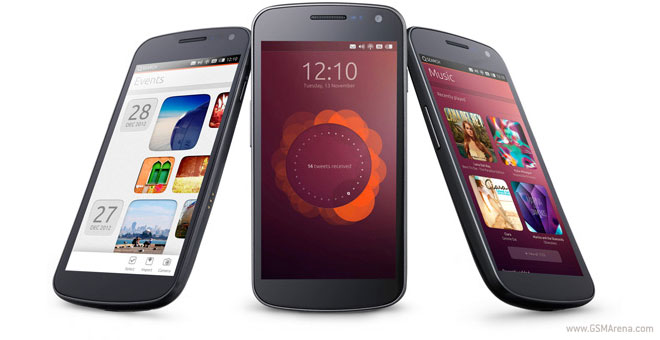 The list includes devices from Samsung, LG, HTC, ASUS, Motorola and Huawei, which marks the company's efforts to get its name out there by enabling more and more users to try out the touch-enhanced version of Ubuntu.
Ubuntu Touch, as Canonical calls it, is now in development for:
Motorola XOOM
Sony Xperia S
Sony Xperia T
Huawei Ascend G300
Samsung Galaxy S III
Verizon Samsung Galaxy S III
AT&T Samsung Galaxy S III
Samsung Galaxy S (GT-I9000)
Samsung Galaxy S SCL (GT-I9003)
Samsung Galaxy Note II
Samsung Galaxy S II
Samsung Galaxy Note
HTC One X
HTC One XL
HTC One X+
Asus Transformer Infinity
LG Optimus 4x HD
Nexus S
Nexus One
Galaxy Tab 2 10.1 Wifi
Asus Transformer Pad TF300T
Dell Streak 7
Asus Transformer
Kindle Fire 1st Gen
Kindle Fire 2nd Gen
Kindle Fire HD 7″
Kindle Fire HD 8.9″
Motorola Droid 3
Motorola Droid Bionic
Motorola Droid RAZR
Motorola Droid 4
As you can see, most of the phones in the list aren't all that new, or even powerful for that matter. Let's hope Ubuntu runs as smooth as we were shown on not so beefed-up hardware, too. However, the OS is still in active development, with only an alpha developer preview ready for the really interested to give it a go.
Keep an eye on the source link below to see if more devices pop-up in the list of upcoming supported devices.