The Google I/O 2014 Developers Conference was huge. It included 73 sessions, spanning over 2 days, and covering app performance, design, web and many other topics.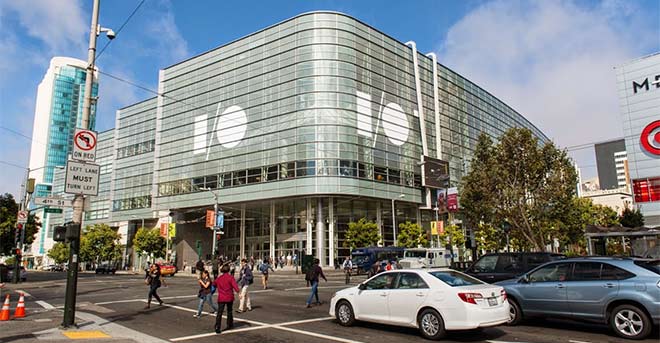 All of them are now available for your viewing pleasure, in case you missed some of them. Probably, the most interesting is the keynote, where Sundar Pichai and other Google top dogs revealed Android L and Android Wear, to name a few.
In the video below you can enjoy the Google I/O 2014 highlights, but we know you'll want the full deal. That's where the source link comes into play. Check it out and tell us which are your favorite sessions.