UK retailer Zavvi has slashed the price of the Nexus 7 (2012) 32GB model to £99 – a whopping £80 off its usual retail price. Before you rush to order one yourself, though, be mindful that this is not for a brand-new unit, but for a refurbished one.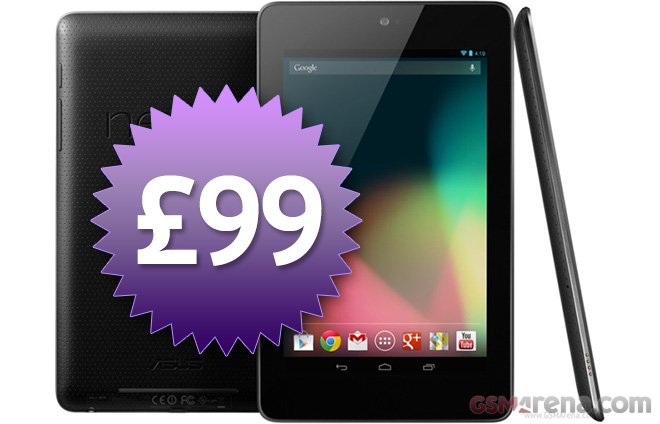 Still, Zavvi claims this is a "manufacturer grade A refurb", which means it should be the next best thing. Shipments will commence on February 3 and it's not clear how much 2012 Nexus 7′s are in stock.
The latest, 32GB model of the 2013 Nexus 7 costs £239 from the Google Play Store, making the original look like a great value. Granted, you don't get the higher-resolution display and buffed up internals, but the original Nexus 7 still packs a quad-core Nvidia Tegra 3 chipset and runs the latest Android 4.4 KitKat.
Follow the source link below to check out the offer and hurry up if you don't want to miss out.