The LG G2 is one of the hottest phones of the year and people's desire to get a hold of it can easily go out of control. So much so, that at a launch event in Korea, twenty people were injured during a not-too-well thought marketing stunt.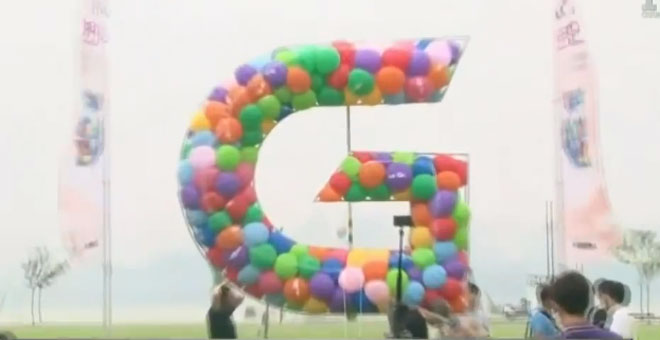 LG decided it was a good idea to put vouchers for free phones in balloons full of helium amidst an open area full of people. You can guess what ensued.
Check out the video of the stomping below taken by a local news agency.
Some of the people in the crowd even tried shooting down the balloons using BB guns. LG has issued an apology regarding the incident and has promised to cover the medical bills of all the injured. The other events from the same series have been cancelled.